Our Mission
We will prevent fire and EMS-related emergencies as often as possible.
We will maintain the highest level of training and crew readiness to minimize the adverse effects of emergencies that cannot be prevented.
The Elizabeth Fire Department was established in 1947 after the fire at Jones Motor Company, which threatened the entire east end of town. The population was ever-increasing, and it was no longer possible to fund the department on donation. So, in 1977, the fire department became a tax based individual district called The Elizabeth Fire Protection District (EFPD).
The EFPD is a combination department consisting of full-time employees, part-time employees, reserve volunteers, and support services volunteers, who provide numerous services to the community including public education, fire prevention, fire suppression, hazardous materials mitigation, emergency medical services, and countless public assists. The department responds to 1,400 calls a year out of 3 fire stations, and the average response time is approximately 7 minutes.
Reserve volunteers are crucial to the District's response and are required to obtain and maintain State of Colorado certifications in Firefighting, Hazmat, and Emergency Medical. They are required to attend regular monthly trainings, meetings, and a percentage of calls to remain a member in good standing. The District is presently accepting applications for citizens that have a desire to be a part of the EFPD.
To enhance services to all citizens, the EFPD accepts and provides mutual aid to Rattlesnake, Kiowa, Franktown, Elbert, South Metro, and other surrounding departments.
The EFPD conducts training as though it were an actual incident. Members receive training in specialized areas such as ice rescue, mass casualty events, and general firefighting and medical techniques. Members of the EFPD are provided over 3,000 training hours per year.
Core Value and Principles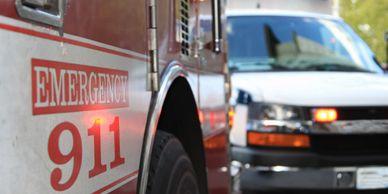 We feel that the safety of our staff and citizens is the primary objective of our organization. Everyone who comes to work goes home from work. Everyone feels comfortable that they can identify a safety concern. Management and staff members will do everything they can within their authority and ability to mitigate safety concerns.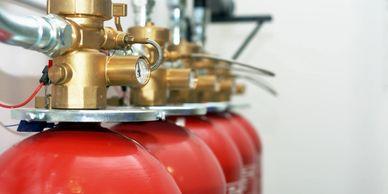 We recognize that serving our community is a privilege. Whether a citizen is in need of emergency services or simply could use assistance in a daily task, we should be ready to assist in any way possible. If we find that we cannot assist the community member, we will find somebody or something that can. No matter what the occurrence is, we will treat our customers as if they had a choice in service providers and will strive to make every contact a positive experience.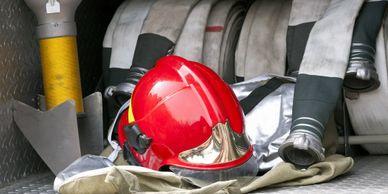 We will conduct ourselves with respect and with manners when interacting with our peers and our community. Our goal is to bring credit to the Fire District whenever we contact our community members.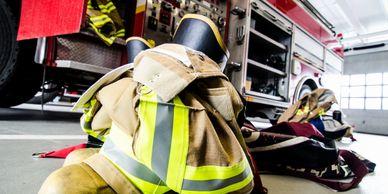 We value a work environment where goals and objectives are taken seriously and where staff and management work together to grow as an organization. We choose to set examples of progress within our region and to encourage our staff to look forward and never dwell on past negatives when making crucial decisions.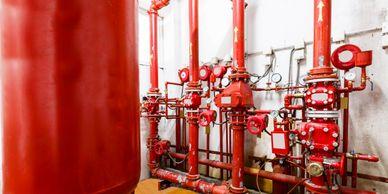 We value teamwork and the strength of decisions developed through open and collaborative processes. We understand that every person in the organization is a stakeholder and provides valuable input to decision making at some point.