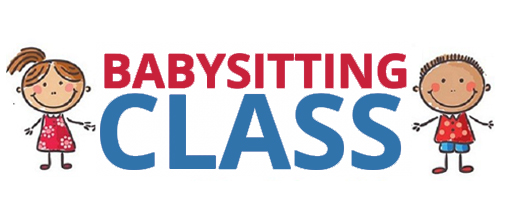 Babysitting Class
This class is designed for children ages 11-16.  This class is also beneficial for children staying home alone.  The first part of the class will teach them First Aid basics along with CPR/AED and obtain their American Heartsaver Card.   The second part of the class will go into cooking safety and severe weather training.       
Date: July 27
Time: 9-4 (please bring a sack lunch)
Cost : $40.00
Location: Elizabeth Fire Department
                 155 W Kiowa Ave
                  Elizabeth 
For more information please contact Erin Loeks at e.loeks@elizabethfire.org
THIS CLASS IS FULL. CHECK BACK FOR MORE OPENINGS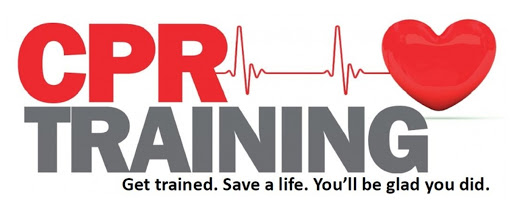 Elizabeth Fire Community CPR Class
Date: TBD
Time: 9-4 (please bring a sack lunch)
Cost: $45 per person
Location: Our Lady of the Visitation Catholic Church
                  342011 CR 33, Kiowa, 80117
CPR AED/ First AID is offered twice a year, in the spring and fall, for $45 per person with a maximum of 20 people.
Note: Offsite business classes are available but cannot be guaranteed. The cost is $85.00 per person. Please contact EFPD administration for more details. Participants receive American Heartsaver CPR/AED and First Aid certifications
Questions: Please email Erin at e.loeks@elizabethfire.org